World-wide association of experts in international environmental law.
The International Council of Environmental Law (ICEL) is a world-wide association of senior environmental law experts, who play a role in the formation of international environmental law. It was founded in 1969. In 2019 it celebrated its 50th anniversary. The need for deploying ICEL expertise is greater now more than ever, as environmental degradation trends worsen, and the face of the Anthropocene epoch is ever more visible. ICEL was accredited by the UN Economic and Social Council, ECOSOC, in 1973, and maintains "General Consultative Status" as observer. ICEL regularly presents expert opinions to UN bodies and organs. The status allows ICEL members access to the UN meetings and premises.
ICEL is also accredited to the UN Environment, the UN Framework Convention on Climate Change Secretariat, the Convention on Migratory Species Secretariat, and other international organizations. It is a member of the International Union for the Conservation of Nature (IUCN). ICEL maintains representatives in Bonn, Geneva, Nairobi, and New York.
Because of its ECOSOC status and UN accreditations, ICEL is allowed to participate in the current negotiations such as the intergovernmental conference to draft a new treaty on the conservation and sustainable use of marine biological diversity in areas beyond national jurisdiction (BBNJ) under the UN Convention on the Law of the Sea, and the UN General Assembly consultations to strengthen the implementation of international environmental law, "towards a global pact for the environment".
See "ICEL REPORT 2017-2022 to 2023 and beyond", for the recent history of ICEL – building upon ICEL's five decades in environmental law-making.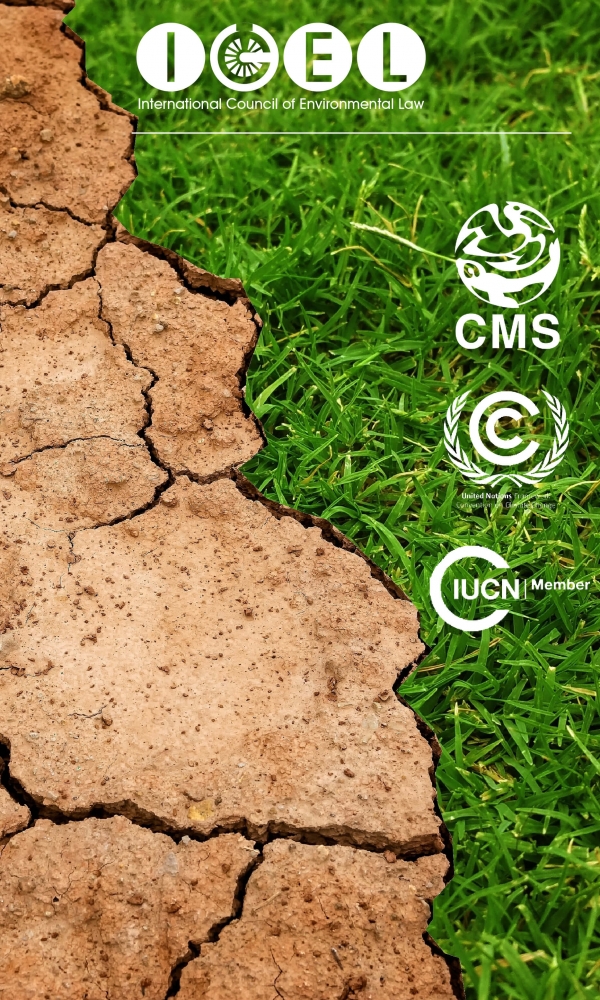 NETWORK OF SENIOR ENVIRONMENTAL LAW EXPERTS
ICEL has a network of senior and very experienced environmental law experts. They are individually committed to voluntarily sharing their knowledge of environmental law with governments and intergovernmental organizations and with all concerned dimensions of civil society.
ICEL is not a consultancy or bar association or a body that exists for its members; it exists to advance the remedial objectives served by environmental law in order to sustain people and nature through sharing knowledge.
ICEL has a commendable and historic record of assisting ECOSOC, IUCN, UNEP globally and governments at regional level including in Africa, Europe, Asia and elsewhere. In its endeavors focus has been establishing and advancing the progressive development of international environmental law. ICEL has in over four decades partnered States, international organizations and experts in the field of sustainable development.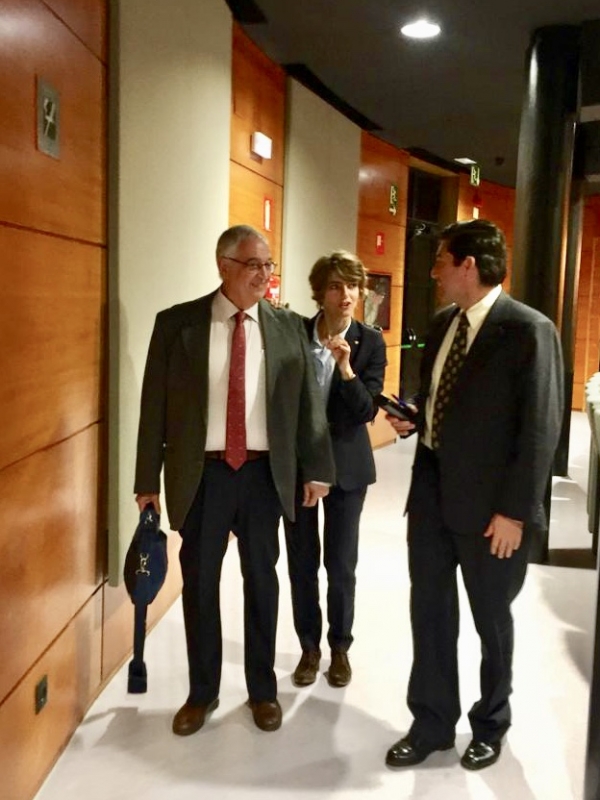 Mandate (according to ICEL's Statutes)
ICEL acts as a clearing house between individual persons and organizations dealing with the legal, administrative and policy aspects of environmental conservation and management. In particular, the Council shall:
a) Promote collaboration between its members and affiliated parties;
b) Develop the exchange of information on all aspects of environmental law, policy and administration;
c) Undertake such other activities in the field of environmental law, policy and administration as the Board of Governors shall at any time decide;
d) Work in close cooperation with all organizations that are active in the various aspects of environmental conservation and shall give support to their activities in the field.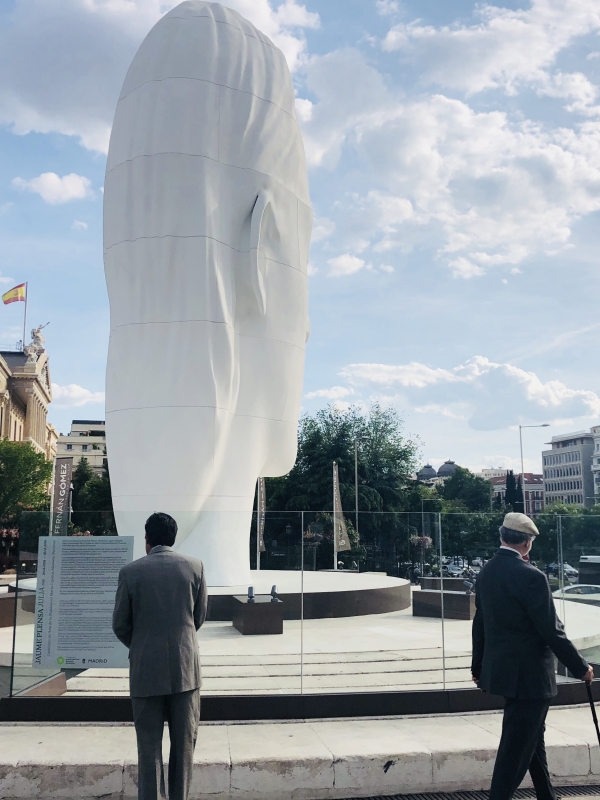 ICEL was created in 1969 in New Delhi by Wolfgang Burhenne, Germany, and Nagendra Singh, President of the International Court of Justice…
ICEL adopted its statutes on 26 November 1969. Its last amendment took place at a meeting of ICEL-members in Paris on 24 June 2017…
On the basis of a General Cooperation Protocol between the University Carlos III in Madrid/Spain and ICEL  a Global ICEL-Secretariat…
Members are those individual experts in environmental law that belong to ICEL. Also, private companies, NGOs and any kind of organization…
ICEL and the International Union for the Conservation of Nature (IUCN) have a long and fruitful relationship of cooperation…