ICEL participates in the World Conservation Congress 2021, Marseille, 3-11 September 2021
i) ICEL played an active role during this World Congress co-sponsoring certain resolutions of strategic interest and taking part in seminars and side events.
ii) Meeting of the Board of Governors of ICEL in Marseille (Hotel Marriott Marseille Prado Velodrome), September 4.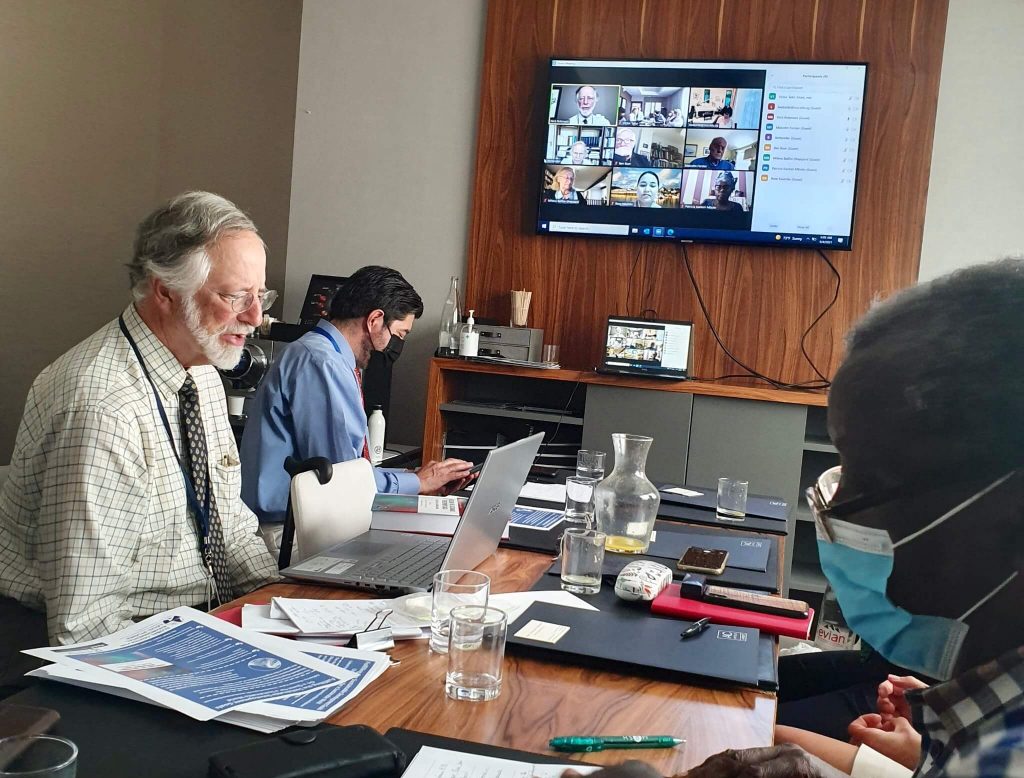 iii) Christina Voight elected IUCN WCEL Chair
ICEL congratulates Dr. Christina Voight for her election as Chair of the World Commission on Environmental Law (WCEL) at the IUCN World Conservation Congress held in Marseille from 3-11 September 2021. Dr. Voight brings decades of experience as a renowned expert in international environmental law, as well as years of dedicated experience to various high-level roles within the IUCN system, including her contributions to the Task Force on Climate Change and as the chair of WCEL's Specialist Group on Climate Change. Among Government votes, Dr, Voight received 197 "Yes" votes and 9 "Abstentions." Among Non-Governmental voters, Dr. Voight received 834 "Yes," 9 "No," and 39 "Abstentions."Surely IUCN, WCEL, and the planet will greatly benefit from Dr. Voight's leadership as the newly elected Chair of WCEL. ICEL looks forward to supporting and engaging with Dr. Voight as she steers WCEL in her term as Chair. To learn more about Christina Voight check her website here.